For all the greatest craft beer out there come and visit our store at 686-688 Anzac Parade
Kingsford NSW 2032.
Great range of wine and spirits also available.
Great craft beer also available in Growlers.  Click the 'Growlers' tab for details.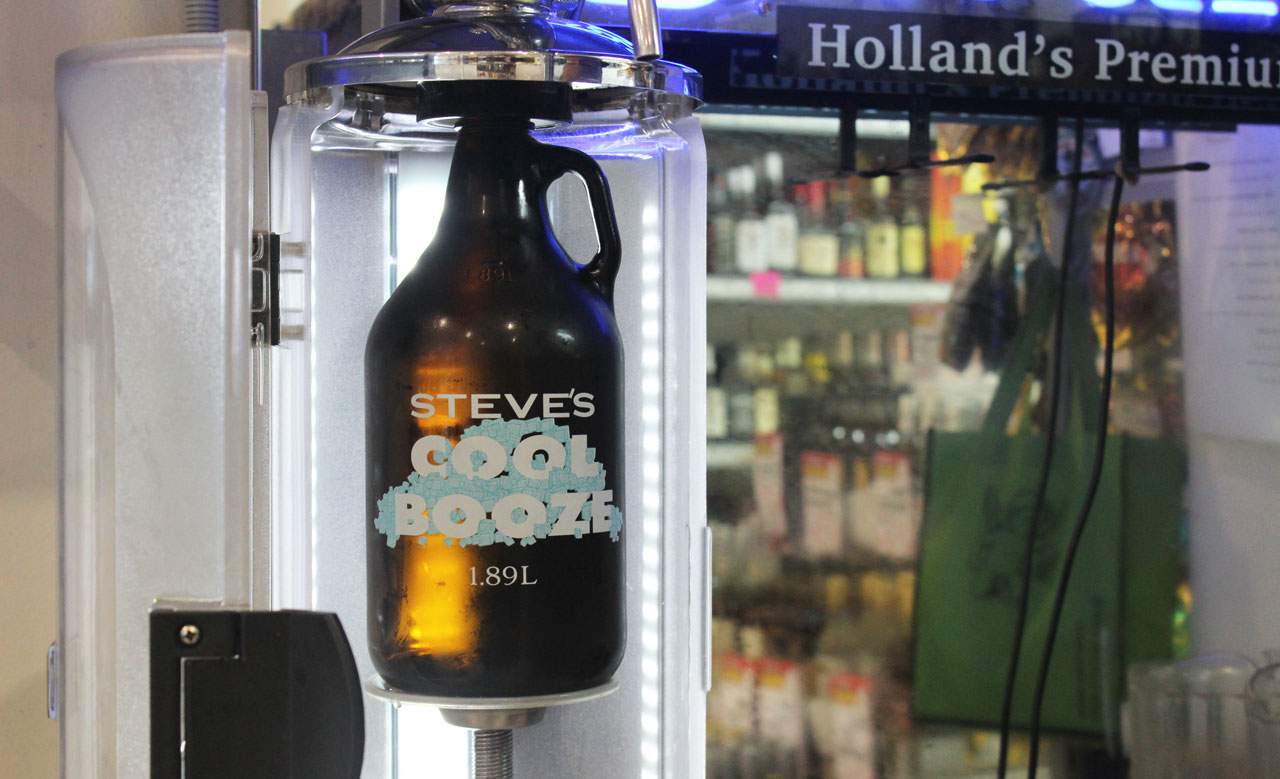 Want to be kept up to date with news on the latest beers on tap and specials?  Sign up for our newsletter in store.